Company Profile
Sigma Education Consultants was founded by a group of enterprising individuals who have been in the education business for over a decade. We wholeheartedly believe that students are the prime resource of any country, and must "learn today to lead tomorrow", an ideology which has helped us develop a rapport with hundreds of satisfied customers, all of whom recommend our services wherever they go.
From our head office in Islamabad, Pakistan, and international offices in Australia, Dubai, and the UK, we've helped send promising students to some of the top universities in the UK, Australia, USA, Canada, Malaysia, Singapore, Ireland, Turkey, Malta, North Cyprus, and New Zealand.
SECPAK's wide range of services includes assisting students with their university applications, facilitating the visa process, pre-departure and post-arrival briefings, IELTS registration, and flight ticketing. Our partner universities have been carefully selected to provide students with the best chance of success, no matter what their aspirations may be.
SECPAK was founded with the aim to provide personalized attention and research-based knowledge in a unique atmosphere at industry-beating prices.
vision
At SECPAK, our vision is to become the leading educational consultancy firm in Pakistan and the international sphere by providing superior quality services at unmatched prices to both our clients and partner institutions around the world. We believe that our integrity, honesty, and dedication to our clients are what set us apart from the competition. Get a free consultation today and try our services for yourself!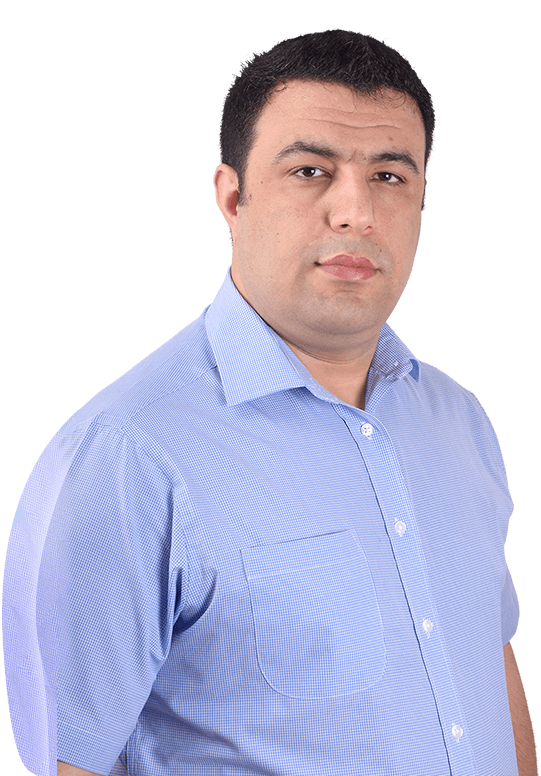 Director's message
Dear Parents and Students,
On behalf of my team, I welcome you to Sigma Education Consultants. SECPAK was founded to address the increasing global need for professional academic consultancy services.
We understand that students have a burning desire to pursue high-quality education abroad, but they feel scared because they've never had access to the right guidance or counselling facilities. At SECPAK, you'll get just that!
Each of our professional counsellors is equipped with all the information and resources they need to help you get to where you want to go. I am immensely proud of the work my team continues to do every day, and I hope to see you at one of our offices soon.
Amjad Shah
Managing Director
10
Study
Abroad Destinations
Contact Us
Our Location
Address: 2nd Floor, Evacuee Trust Complex, F5/1, Islamabad, Pakistan.